When you run multiple offices across the entire CEE region, creating a sense of trust, togetherness, and teamwork is no minor feat.
Our people are our superpower. A team of friends, an extended family. Salt of the earth.
Having a clear vision, pioneering new approaches to marketing and sales, with a unique understanding of regional demands and trends, has helped us grow.
The passion, daring, creativity, and resilience of our people, has built our success.
Their personal development makes our organisation grow.
"We strive to be the future and lead the way as pioneers of our field. As pioneers, we dare to fall hard, while using our passion to quickly pick ourselves up and learn fast to deliver what is promised. At Salveo, every new business venture and workday is an opportunity for personal and organisational development. We want everybody to feel appreciated, and show respect and empathy. After all – we are better together."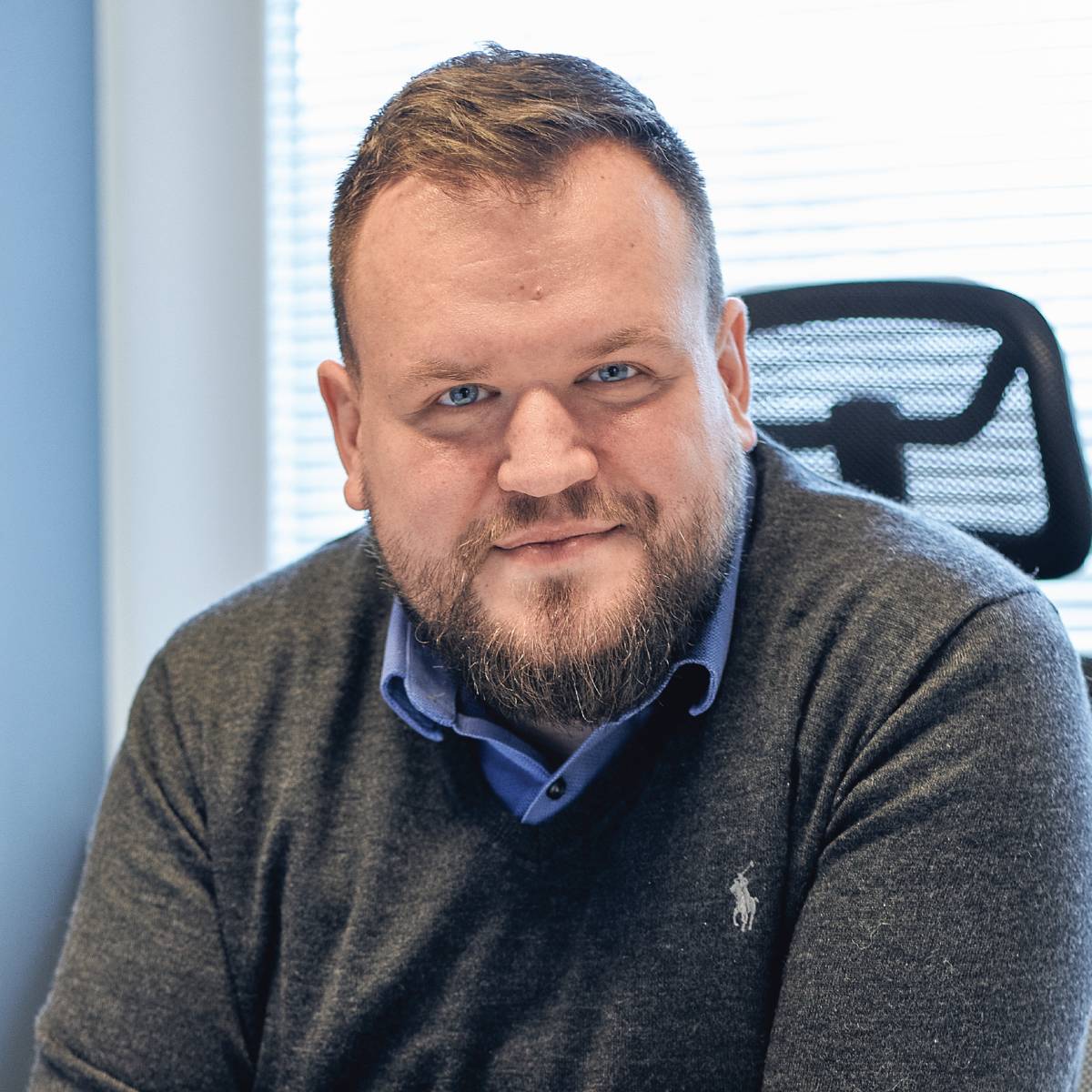 Ivan DobrinčićCEO, Salveo CEE Group
"The satisfaction of our customers, business partners, and team members, fuels our enthusiasm. Mutual trust that has taken years to build is the foundation of our joint development and long-term success in the market."
Jelena Goločorbin StojadinovićManaging Director, Salveo CEE Group East
"Being creative and developing innovative projects with great people is how we achieve our marketing goals."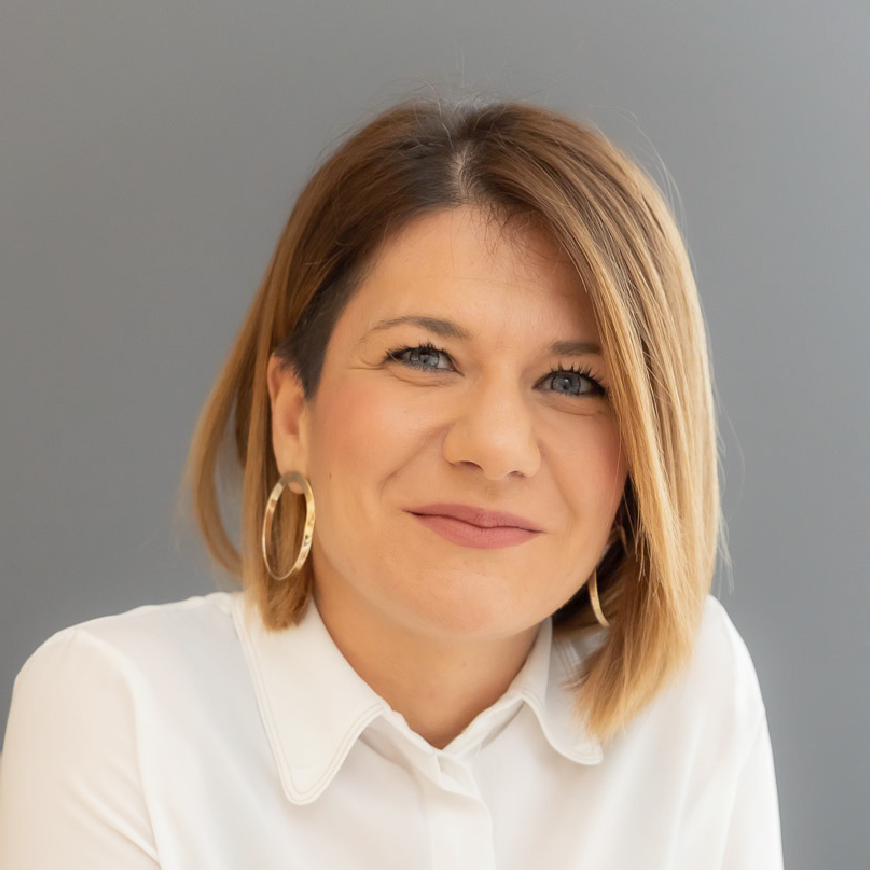 Dunya CharifMarketing Director, Salveo CEE Group
"People are the key to the success of Salveo Group! Only by empowering people can we go ahead and achieve significant growth for the whole company."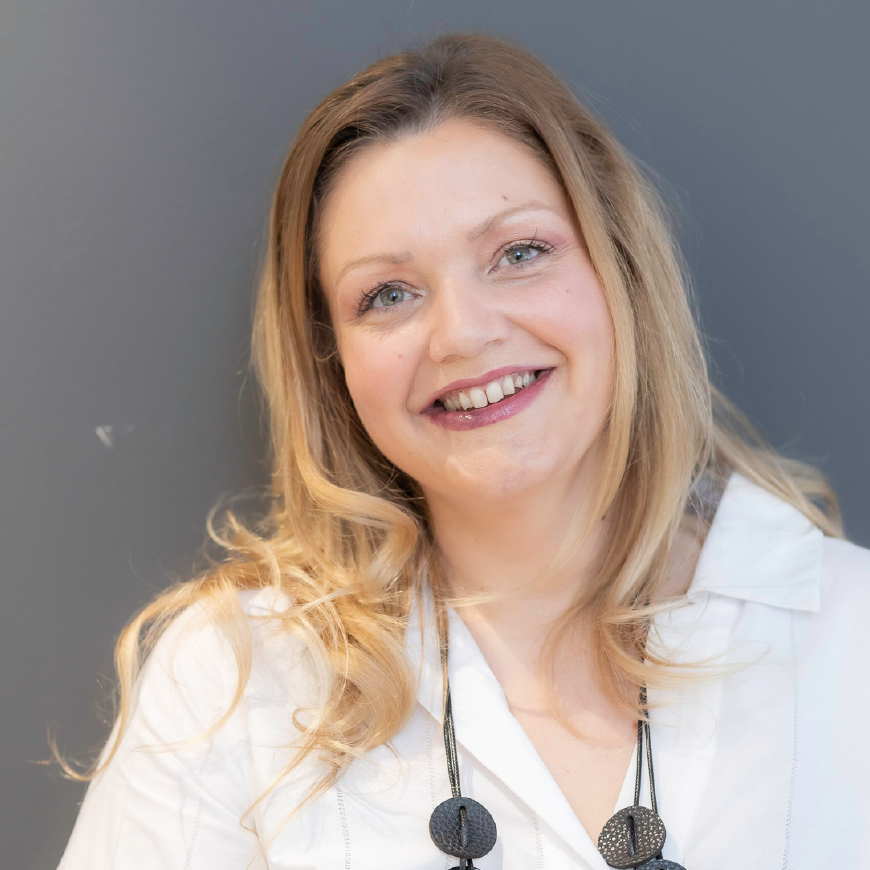 Tajana ĐulabićHR and Business Administration Manager, Salveo CEE Group
"Digital media lives 24/7, and we recognized them as an added value, one that will support our development but also make us unique in the market. The vision of Salveo's digital development is at the heart of the long-lasting creativity and proactiveness of the entire Salveo Group."
Marina IvančićDigital and Marketing Project Manager, Salveo CEE Group
"When I started Salveo CEE, I wanted to build an organisation that will look after its team members, foster enthusiasm, creativity, and daring, while enabling their professional and personal growth. Salveo is all of the above."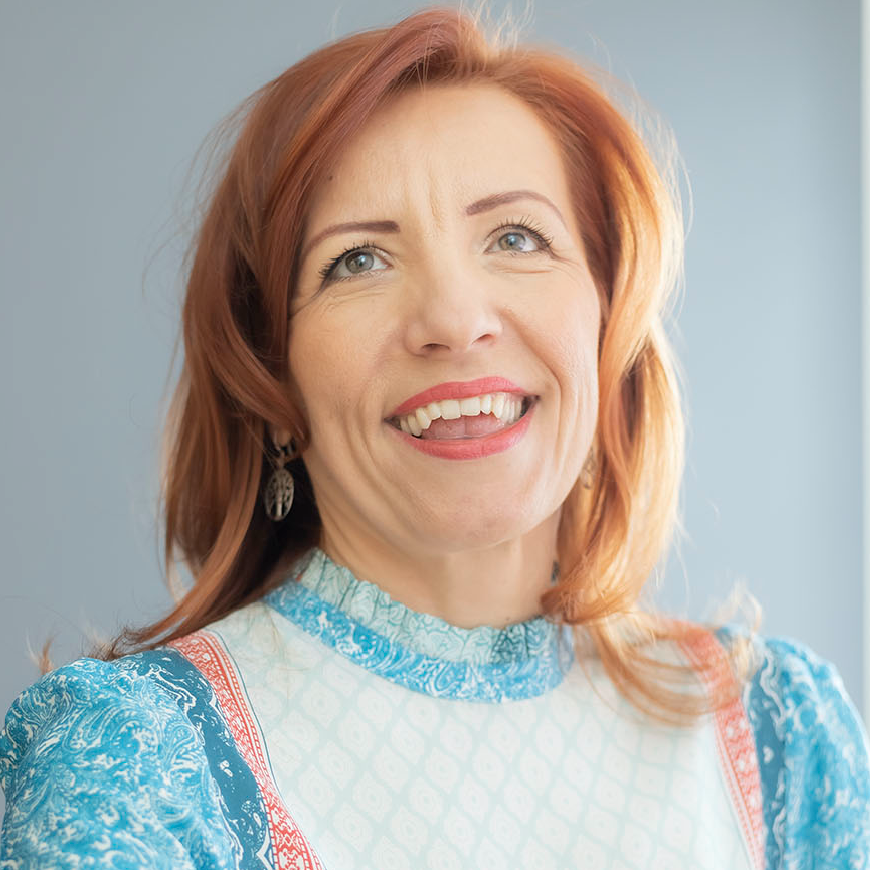 Mirna RadoševićFounder and Chief Reinvention Officer, Salveo CEE Group